Would you like to check us out? – Feel free – send an order for a demo, typing in the content what product you want to download, enter your name and the name of the company you work for and your email address and send it to our address This email address is being protected from spambots. You need JavaScript enabled to view it..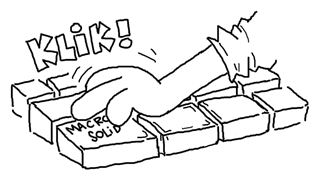 Remember! We never send demo or other products to private individuals – we cooperate only with business entities and research units. Therefore, if you do not enter the company data you work for, you will not receive the ordered product.
After receiving your order, our employees will generate a temporary version of product and send it to the email address you provided.
DOWNLOAD – TEST – BE AN ACTIVE RECIPIENT of our solutions to SW.